BIOTHERMICS
OUR PRODUCTS
We design and develop thermal packaging solutions to preserve the cold chain with the main objective of offering safety and providing value to our customers.
COLDFRESH Cooling Gel
It has to be safe, rugged and efficient with sufficient energy storage to give the maximum expected performance.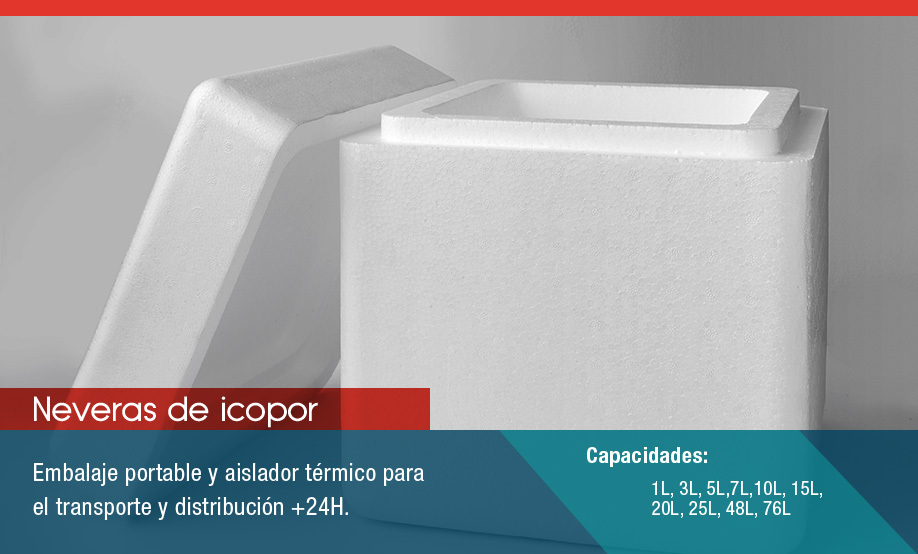 Polystyrene coolers
Portable packaging and thermal insulation ideal for transport and distribution +24h.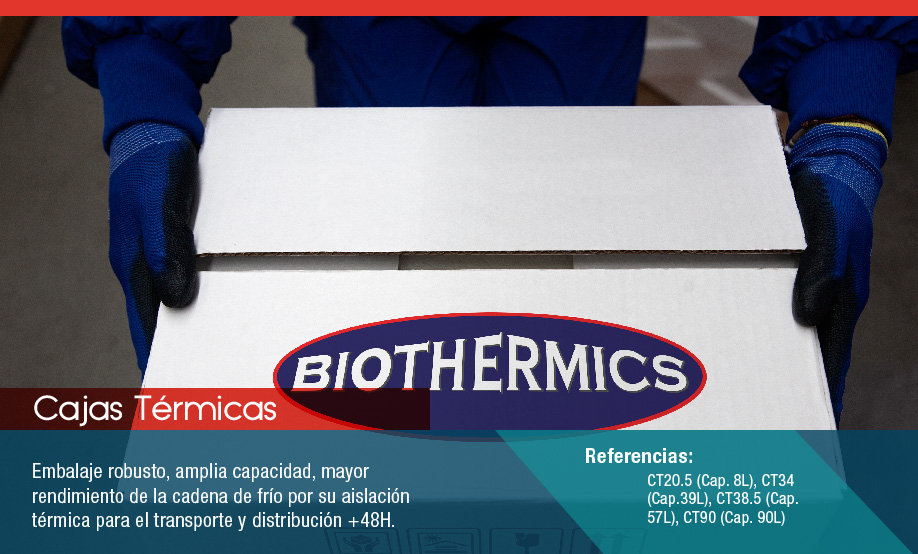 Thermal Boxes / Polystyrene.
Robust packaging, large capacity, higher performance of the cold chain due to its thermal insulation for the transport and distribution of distant points, 40 – 48 hours.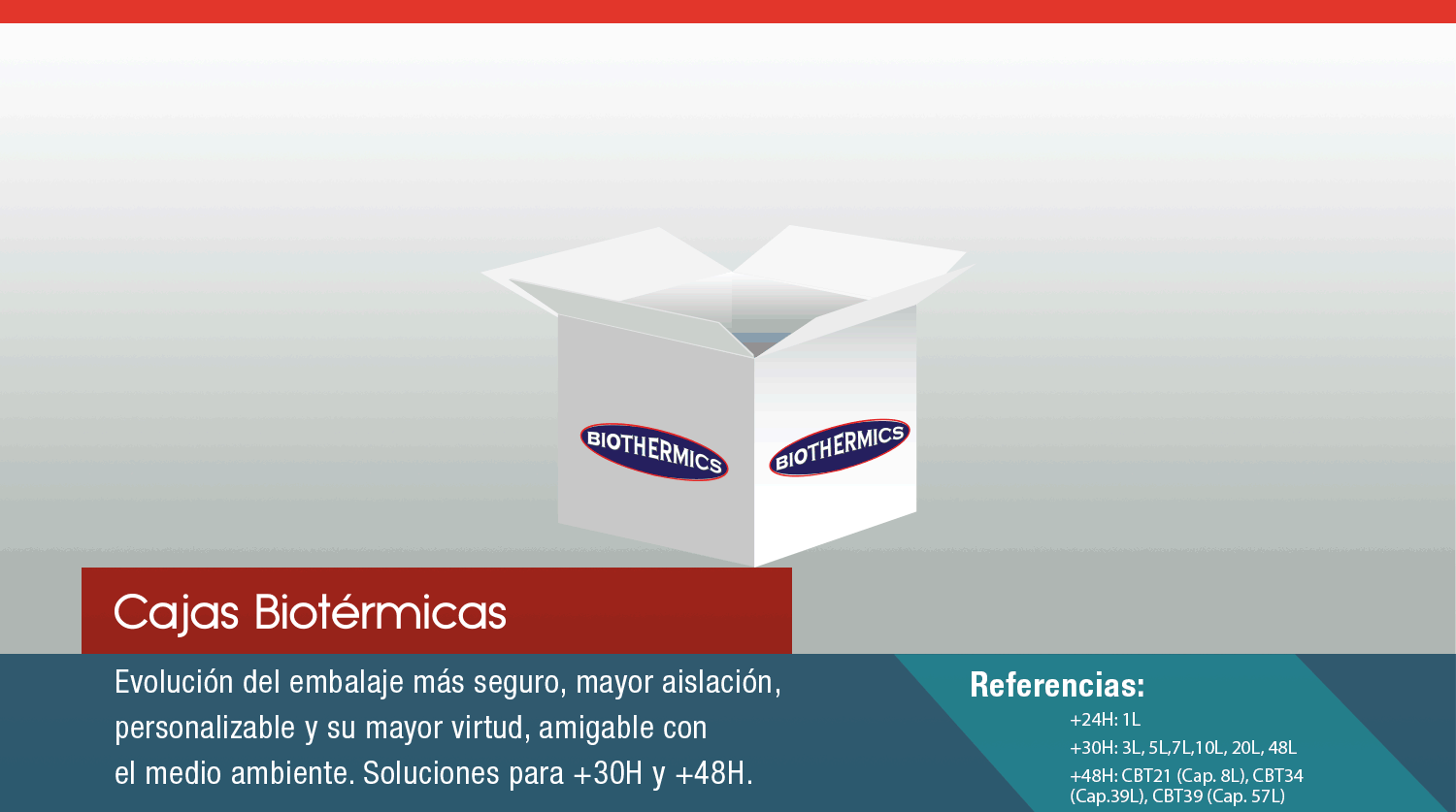 Biothermic Boxes
The evolution of packaging has brought us safer, more thermally-insulating, customizable and environmentally-friendly packaging.
TRACEABILITY
We commercialize equipment to monitor in real time and without violating the thermal inertia of a product, the preservation of a cold chain.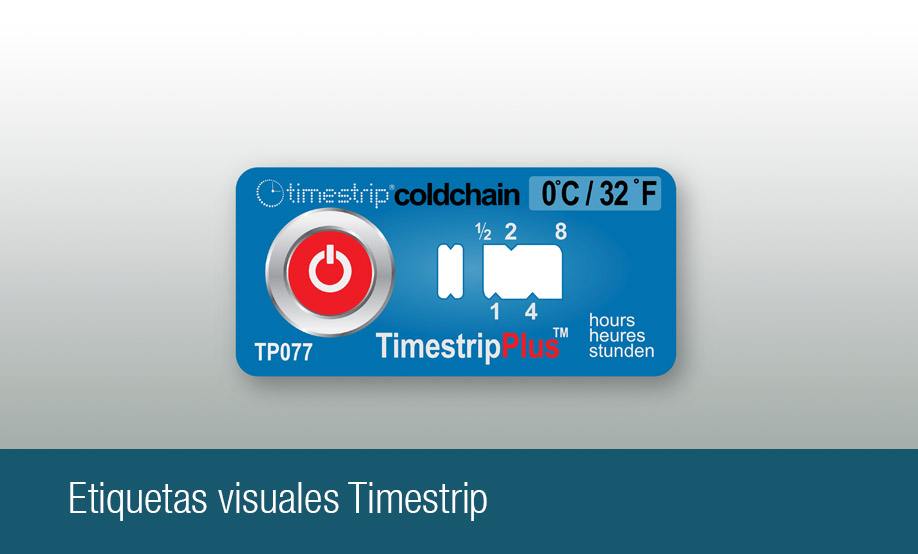 Visual Timestrip Tags
Useful, user-friendly, accurate, estimated excursion time.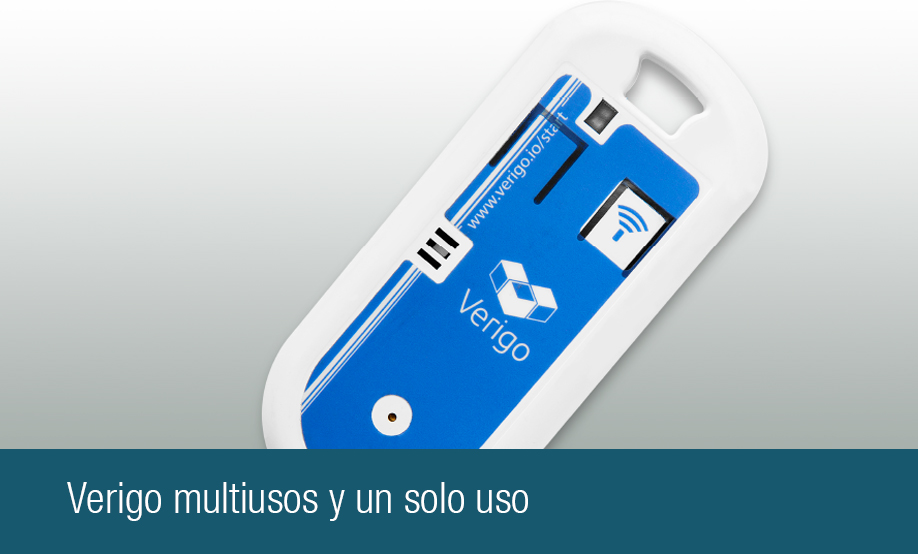 Temperature and humidity
Practical, versatile, accurate, configurable and instantaneous (single use or Multipurpose).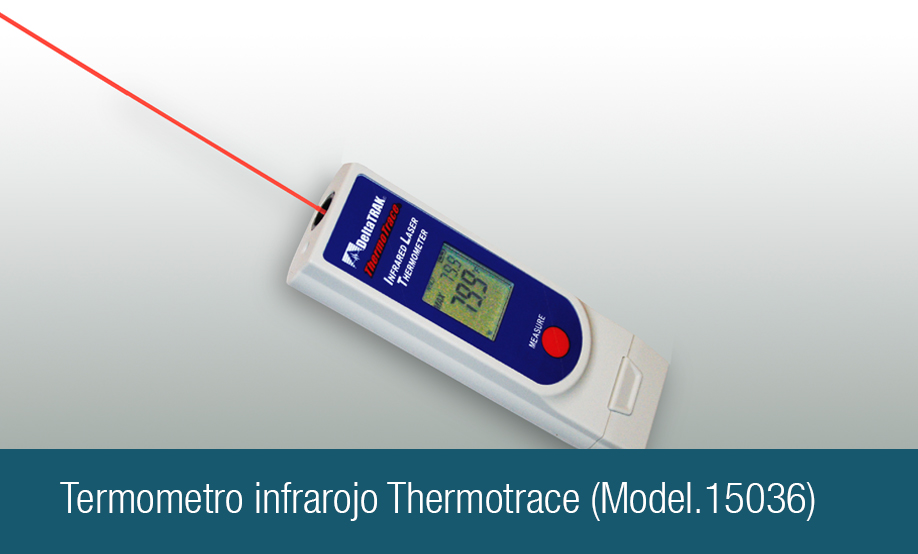 Thermotrace infrared thermometer
Portable, accurate, cold chain operational work.
Thermal packaging systems.
Cold chain products between 2 and 8 degrees.
Thermolabile products between 10 and 25 degrees.