Protecting the heat-sensitive life of your products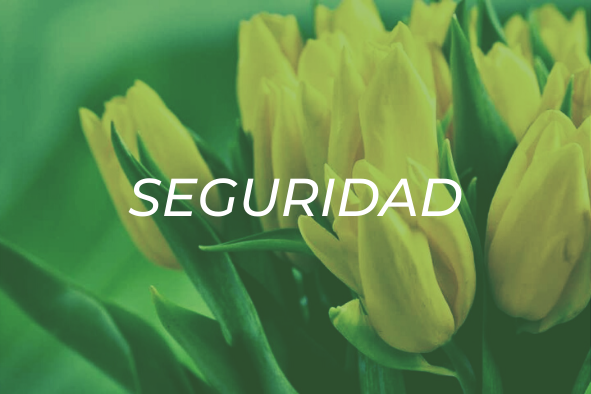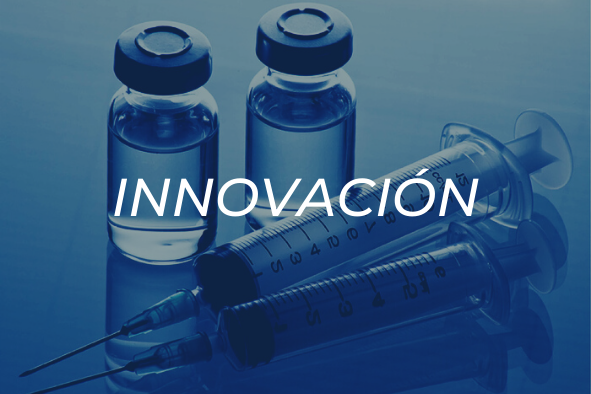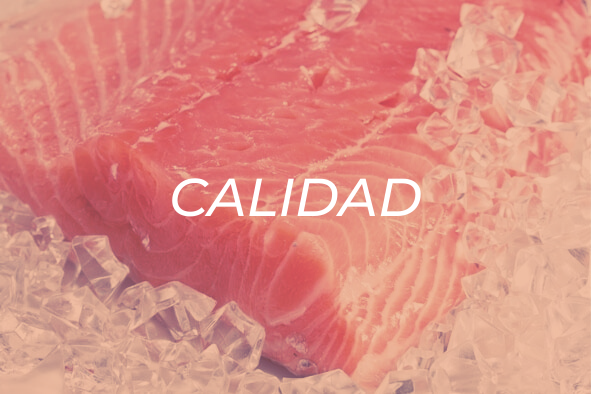 About us
BIOTHERMICS
We guarantee the quality of the cold chain.
We offer safety and innovation in our thermal packaging solutions.
The thing is, we intend to remain at the cutting edge of design and development, so we will continue to grow.
We have the goal of preserving the thermal lives of heat-sensitive products.
OUR PRODUCTS AND SERVICES
We design and develop thermal packaging solutions to preserve the cold chain with the main objective of offering safety and providing value to our customers.
COLDFRESH Cooling Gel
It has to be safe, rugged and efficient with sufficient energy storage to give the maximum expected performance.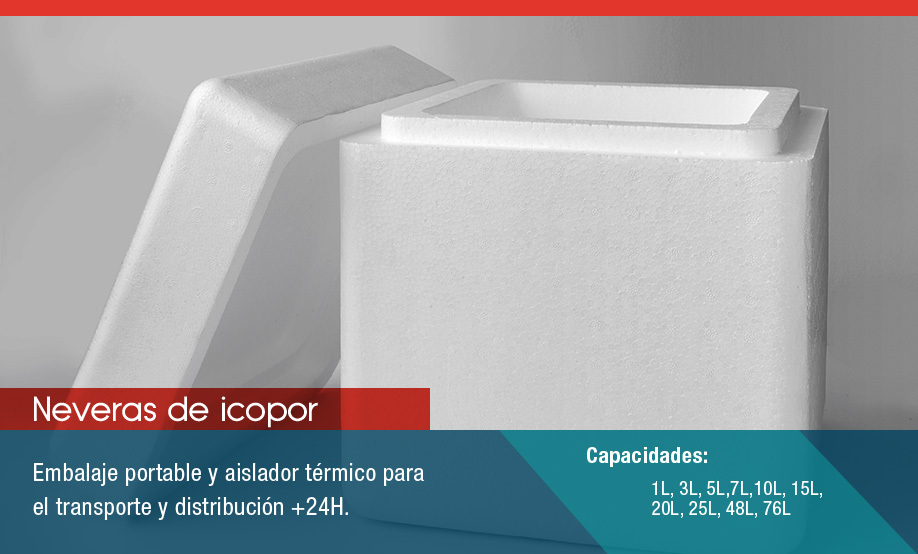 Polystyrene coolers
Portable packaging and thermal insulation ideal for transport and distribution +24h.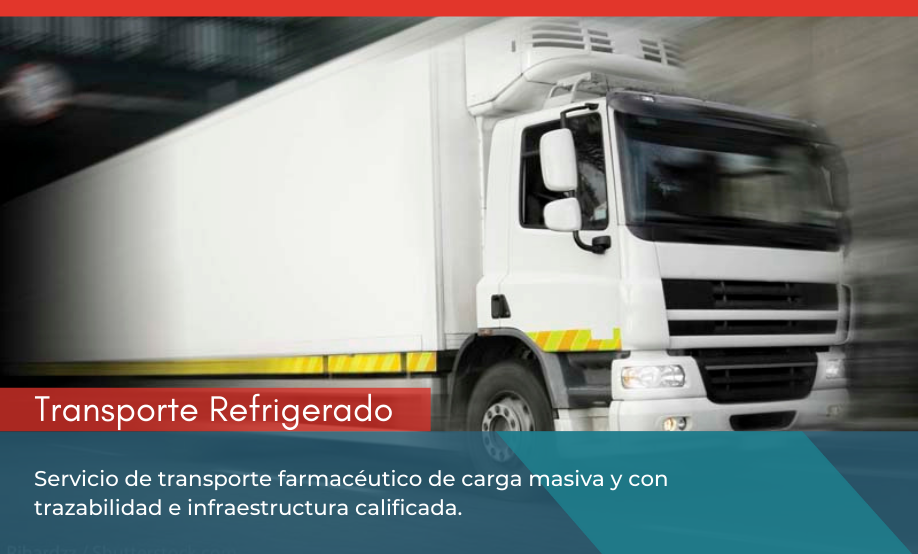 Refrigerated Transport
Pharmaceutical transportation of massive cargo with tracking and qualified infrastructure.
BioEvidence Laboratory
Conduct chamber-based testing and qualification to develop and validate thermal packaging solutions with 100% qualified infrastructure.
PARTNER COMPANIES
We offer security and add value to our clients by providing them with our different quality services.

Are you interested in our products?
¡GET THEM EASILY!
Check out our all-new online store and discover the latest products we offer that makes your life better.