Biothermics has been a leader in the Cold Chain industry for several years, presenting innovative solutions to the country. The launching of our ColdFresh cooling gel was very well received from different sectors because it meets the requirements of the distributors, because the cooling gel is a non-toxic and reusable thermal element.
By understanding the needs of our customers, we add value by providing a freezing service at critical moments for their use.
Later, with strategic alliances and the clear intention of guaranteeing the preservation of the cold chain, we included in our portfolio thermal packaging and state-of-the-art technology to provide traceability.
We are a leading company and the cold chain market is our specialty. Our goal is to design thermal packaging solutions that meet the expectations of the pharmaceutical and food sector during all the links of the supply chain, taking care and protecting all the processes that make possible that the final customer has access to a product with the expected quality, But most importantly, that it retains its thermal life until its final delivery, providing health benefits to all users around the world.
MEET OUR HISTORY
bIOTHERMICS.
Domestically-manufactured.
ColdFresh cooling gel Flexpacking Jospack.
We changed to Biothermics Colombia "packaging solutions".
First GMP certification Invima Ope. logistics.
A new alliance is formed with Dataloggers Traceability.
The BioEvidence Laboratory is the first in the country to specialize exclusively in qualification and thermal testing of packaging.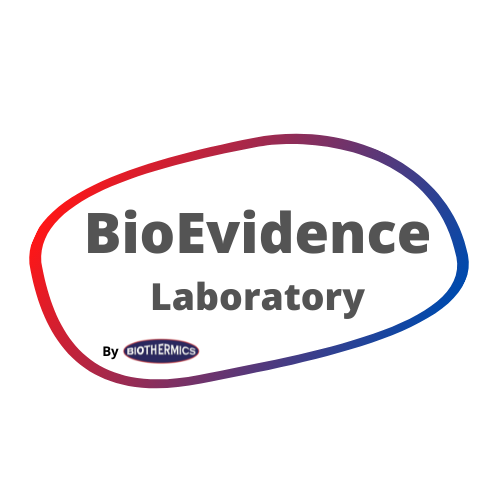 BioFlex System. Flexible and reusable solution.